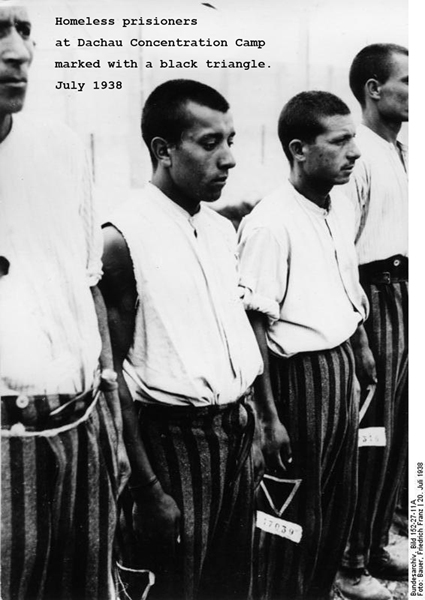 Another family moves to the streets. They tell me their rent was 
increased by $500 a month. A disheveled lady who may have been in her 
sixties shares that she was recently divorced and moved into her car but 
she couldn't afford to register it and the police confiscated her 
vehicle that week. She asks if there is...